Website last updated  3/14/2022


Rod is a very popular solo accordionist, keyboardist, band leader and vocalist.  In addition, he's a television producer and TV show host.  Based out of Minneapolis, MN, Rod plays a wide variety of music for dancing and shows/entertainment.  

In addition, the Rod Cerar Orchestra plays for dances and concerts throughout the Midwest and Florida with a  variety of music including polkas, waltzes, big band, swing, Latin, 50's & 60's, country, ethnic, show tunes, and more.

Either as a solo act or with the band, the music is performed 

with energy and enthusiasm and with such a stage presence as

to provide a very enjoyable live music experience with a

marvelous, fun time for all!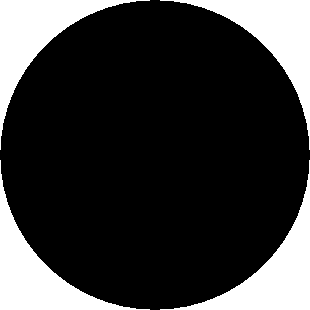 See us on the "Molly B Polka Party" on RFD-TV and on the Cable Network Television Shows "Polka Spotlight" & "Fun Time Polka Party!" 

Winners of the 2015 "Best of St. Paul"     Award for Orchestras and Bands!